Three ways to pray
 
Urgent prayer is needed in light of the unfolding refugee crisis exacerbated by the war in Ukraine.
Guest post from International Justice Mission, a global organization that protects people in poverty from violence. They partner with local authorities in 24 program offices in 14 countries to combat trafficking and slavery, violence against women and children, and police abuse of power.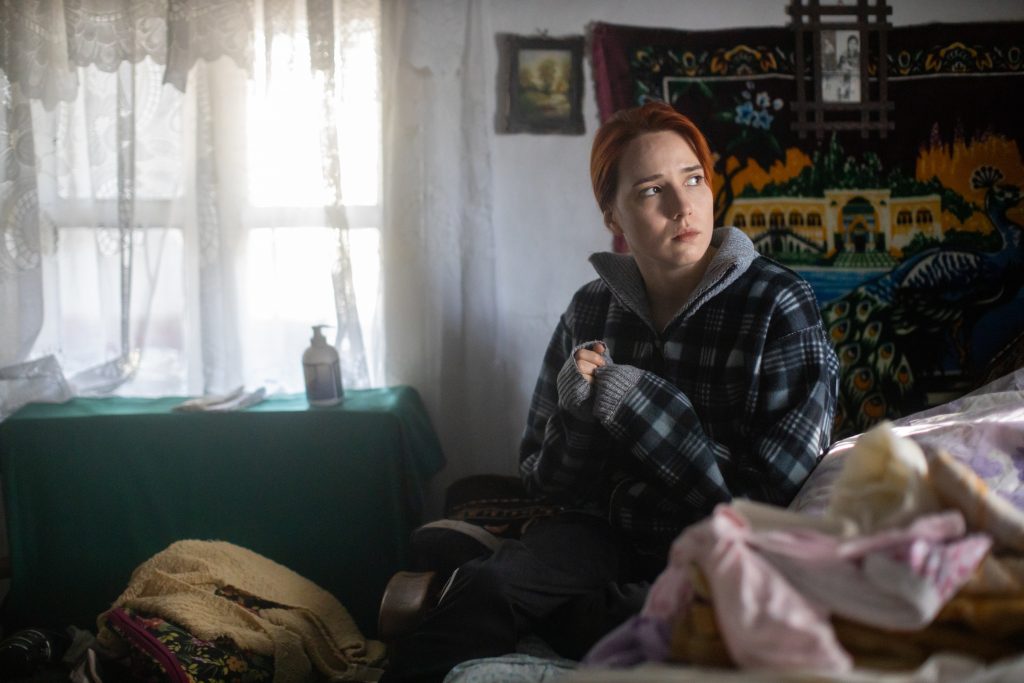 Right now, Europe is experiencing its biggest refugee crisis since World War II. More than 5.2 million refugees from Ukraine have been recorded in Europe since the war began four months ago – with the majority being women and children. These women and children have already faced the danger and trauma of fleeing war, but sadly many are now facing new trafficking risks in the countries they've arrived in.

The risk of being targeted by human traffickers is rising now that refugees are starting to see their incomes and resources run out. Through our European anti-trafficking work over the past two years, International Justice Mission (IJM) has seen the appalling reality of vulnerable people being deceived by traffickers, who use false promises of work, money or other resources to lure people into exploitative situations. Now, with millions of families running out of resources and trying to find accommodation and work, we know that there's a growing risk that they could be coerced or tricked by traffickers. The risk is growing so fast that the UN recently warned of an incoming 'human trafficking crisis.'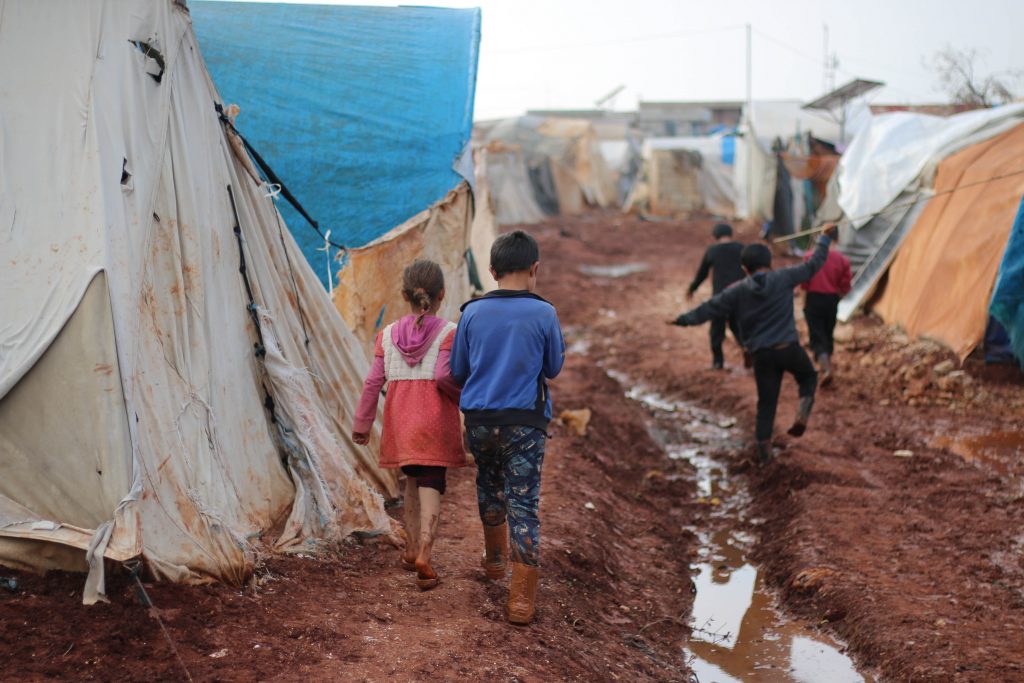 IJM has been helping to safeguard refugees since day one of the war, so we understand how important it is to make sure that these risks don't become realities. Now, as the need for protection grows, we would love you to join us in praying for:

Protection for refugees across Europe. As children and families are now displaced across Europe, please pray that they would find safe housing and stable income, to reduce the risks of people accepting false offers from traffickers.

Pray for IJM's team and partners as they respond to new risks. In the face of this refugee crisis, we need to expand our anti-trafficking work in Europe to reach and protect more people. Please pray for resilience for the team and local partners as they adapt to emerging needs and scale their work to protect more refugees. Please pray too for resources to help IJM reach people before traffickers do. If you would like more information to help you pray, you can learn more about IJM's response to prevent trafficking in Europe here.

Pray for local churches in countries across Europe who are receiving refugees. Please pray for them as they seek to welcome and support refugees. To give just one example of a church involved in this work, Pastor John's church in Bucharest had refugees arriving on their doorstep within days of war breaking out. With support and training from IJM, the church and local community offers housing, trauma-informed care and long-term support to hundreds of refugees. Please pray for their work, and for other churches who are playing a key role in keeping refugees safe.

IJM has already seen the impact of anti-trafficking interventions, with thousands of refugees protected. Through prayer and action, we believe that many more refugees can be kept safe – thank you for joining us as we pray.