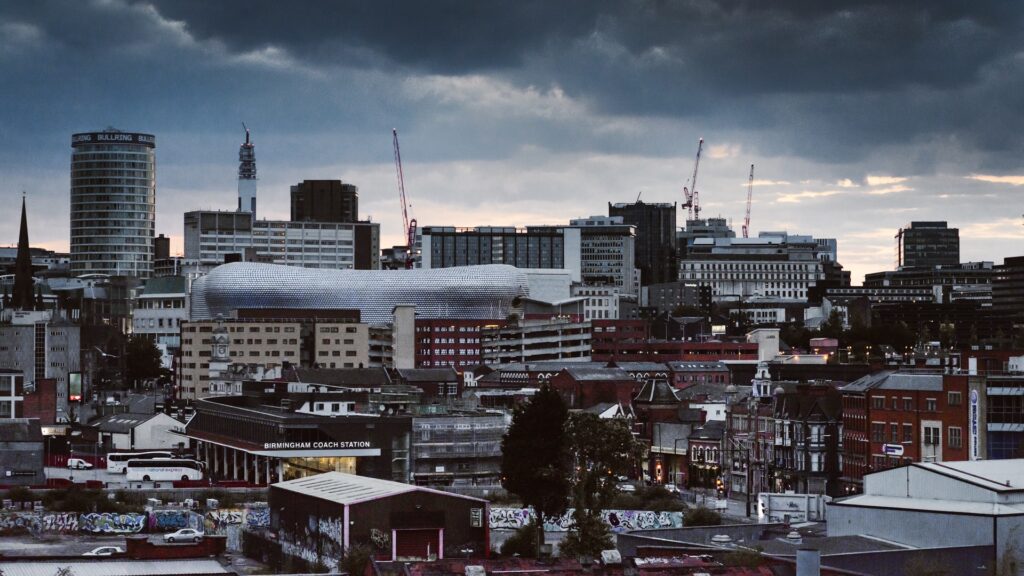 BIRMINGHAM CANOPY OF PRAYER
God is calling His people to pray. We are seeing unprecedented numbers of people praying like never before.
Birmingham is the second largest city in the UK and it has a rich, cultural and innovative history. It has the youngest population in Europe and the most culturally diverse city in the UK.
We believe that Birmingham is key to the outworking of God's plan for our nation. Birmingham is the heart of our nation, both spiritually and in location. What is formed in the heart flows out of it.
We have felt there is an urgent need to cover our city and nation in prayer. There is already so much prayer happening by Christian individuals, churches, small groups and organisations across Birmingham. God is wanting to unite our prayers to release His blessings into our city.
We want to raise a canopy of prayer over our city, working towards unceasing prayer cover. In order to do this, we want to find out what is already happening in prayer across the city and then we can spot the gaps that need to be filled. WPC is happy to facilitate this Canopy of Prayer for our city, but we need you!