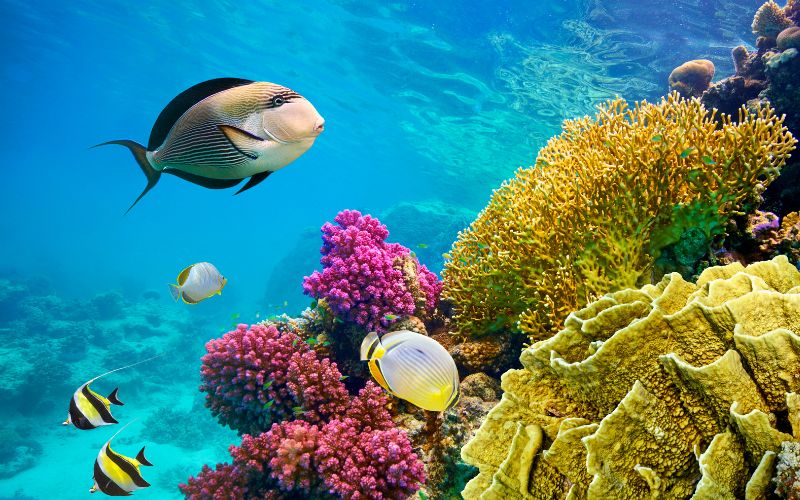 The next Climate Change conference, COP27, takes place 7-18 November in Sharm el-Sheik, Egypt. God has given us dominion over the earth He created, so we have a duty to steward God's creation and pray for its healing.
Let's pray for good implementation of the climate goals. Here's some specific prayer points:
The boldness and integrity for nations to follow up on the promises made during COP26 in Glasgow.
For honest and fair access to funds for nations affected the most by the impacts of climate change. ie a fund has been created but it is very hard for nations to access this fund for help.
For a good transition from the UK, as the prior chair, to Egypt the new chair.
That the voices of truth would be listened to and louder than the voices which are speaking for their own gain.
Climate Intercessors have released two strategic prayer requests to pray for COP27.