By Ian Cole
In the light of all that is happening in our nation and the nations at this time, many have been asking how and what to pray.
After spending time in prayer and discussion, we felt God gave us three words to put a framework around our praying.  We are happy to share these with you, realising that there are many ways to pray, but we trust the three words and scriptures are helpful not only for this present time but helpful to you in your ongoing prayer journey.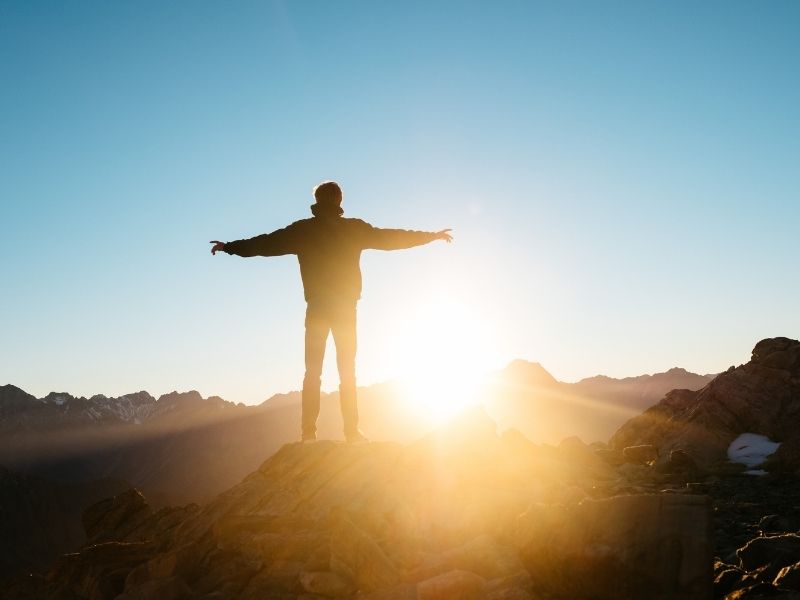 WORSHIP
Whatever our circumstances, God the Father, Jesus His son and the Holy Spirit are to be worshipped and praised.
Psalm 29: 1-2, Psalm 95: 1-7, Psalm 99: 1-5, encourage us to worship with all our hearts.
WISDOM
In these complex days, we and those in authority over the nations desperately need wisdom.
James 1: 1-5, Proverbs 4: 5-9, Psalm 2: 10-12.
WITNESS
Praying that in the darkest and most difficult of times and situations, the gospel of salvation in Christ for eternity will be heard and received.
Matthew 28: 18-20, Romans 1: 16-17, Isaiah 61: 1-3.
We also pray that the World Wide Web will not be used for evil intent by warring factions to bring disruption, fake news, disillusionment and destruction.
OUR FATHER IN HEAVEN, HALLOWED BE YOUR NAME, YOUR KINGDOM COME ON EARTH AS IT IS IN HEAVEN. AMEN AND AMEN