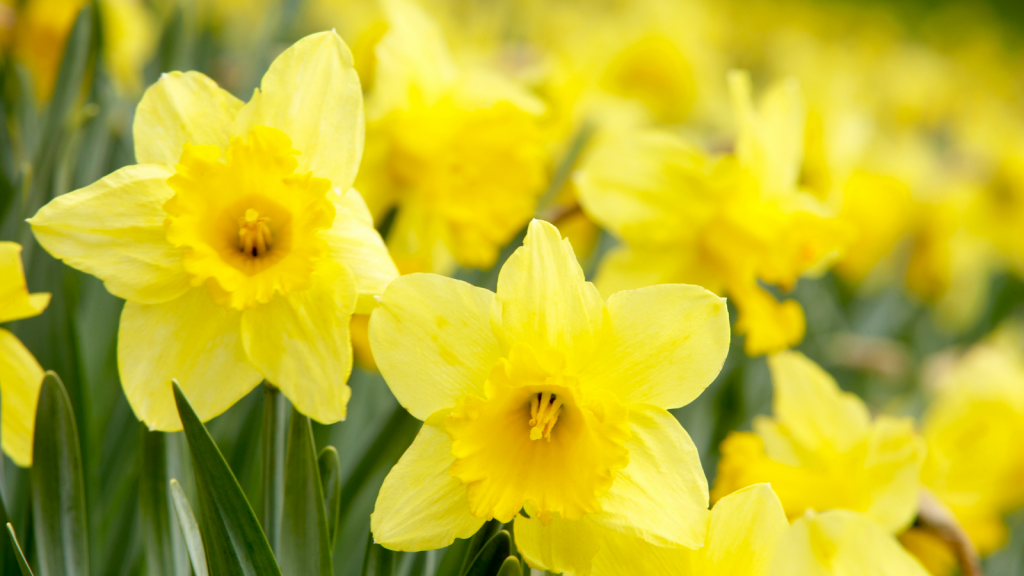 Hope Renewed
With the onset of April bringing increased daylight and rising temperatures, nature's barrenness is transformed as leaves unfurl, flowers bloom and new life in bird, fish and animal arrives. An invitation perhaps for us to pause and give thanks for the gift of hope and new life, both to ourselves and our hurting world, made possible through Jesus' death and resurrection.
"We do not live by what is possessed, but by what is promised" (Walter Brueggemann).
To read the Hope for the Countryside April Seeds of Prayer please download it below.