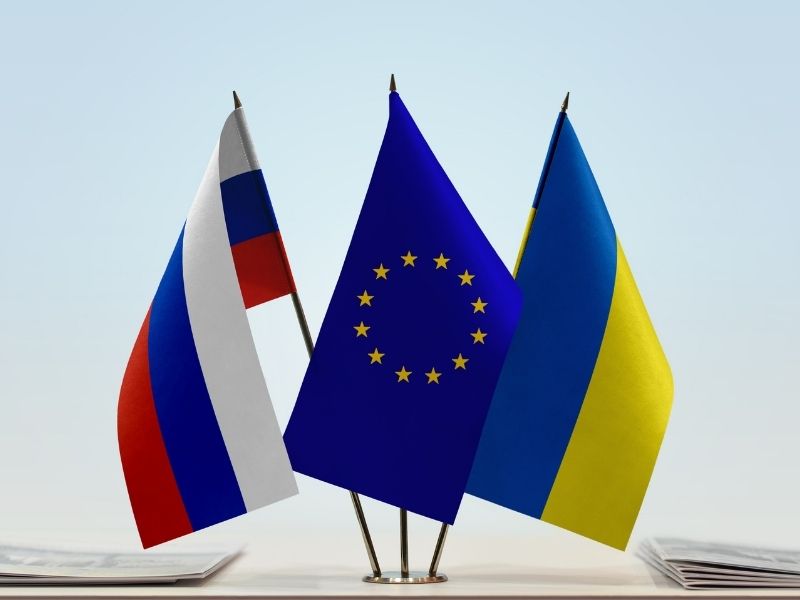 It was a privilege for the World Prayer Centre, along with many other churches and organisations, to take part in Europe Prays Together, 10-17th March organised by Johannes Hartl from Augsburg House of Prayer, Germany. Daily at 5pm CET more than 16,000 pray-ers from across the nations joined in a spirit of unity against division, hatred, evil ideologies and fear; releasing faith, hope, love, peace and godly order. Leaders from across different nations gathered on a daily zoom call at 18.00 CET hearing stories of how God is at work in the conflict in the middle of all the suffering.
We all covered the same themes praying for:
The suffering people of Ukraine praying for protection from all harm, comfort for all lonely and desperate ones and a fast end of the war.
The people in Russia. For a deep turning back to God, for a revelation of truth and a spirit of peace and love.
Politicians in the West. For wisdom, understanding and the courage to do that what is just, truthful and serving peace. For them to turn back from every way of evil.
The political and spiritual leadership in Ukraine. For protection in this perilous situation. For strength, persistence and wisdom.
The politicians in Russia. We pray for them to turn back from every way of violence and suppression. We pray for light, truth and justice to break through in Russia.
The Christians in Russia. For clear understanding of their responsibility. For courage to stand up for truth and peace, and for protection from all seduction.
Europe. For a deep conversion back to God and a new spring of faith. We pray for all people, who a paralyzed by fear or full of anger – for a new spirit of reconciliation and hope all across Europe.
Many connected into the livestream night of worship, repentance and prayer on 11-12th March and for the service of thanksgiving and prayer on 17th March. Johannes writes: "We are overwhelmed by your response! We see the body of Christ repenting from being half-hearted and choosing to take responsibility for the spiritual climate in their city and nation. We see Christians rising up and becoming salt and light, becoming a beacon of hope for so many in fear and despair, we see great solidarity and much needed practical help. There is a tangible shift in the hearts and minds of God's people and it is needed! We keep praying for the fullness of God' purposes and plans over Ukraine and Russia and encourage you to stay connected and build a wall of worship and prayer over Europe to drive out darkness and see the light of Christ rise as well as peace being established in Ukraine! "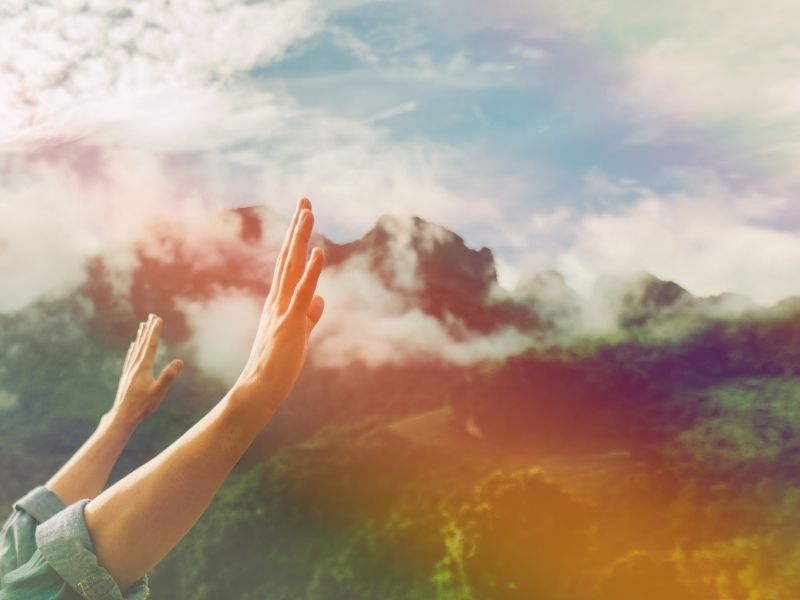 WORSHIP – God is calling us to raise up a standard of worship – in warfare – over Ukraine and Russia and stand with our brothers and sisters who make up the Church in both nations.
WITNESS – Declaring God's word into and over the situation and for the witness of God's people in the Ukraine, Russia and across our continent so that many people discover the truth of Jesus Christ
WISDOM – For national leaders: Volodymyr Zelenskyy (Ukraine), Vladimir Putin (Russia), Alexander Lukashenko (Belarus), Maia Sandu (Moldova), Andrzej Duda (Poland); the leaders of all NATO nations; and for military and security force leaders.
WONDERS – For deliverance, protection, safety, healings, miracles and compassion to be released through the Holy Spirit – to those who are refugees, for those who remain in Ukraine, for Russian troops in Ukraine, across the household of faith and the people of Russia.
"Ukraine shall be saved. Russia shall be saved. Europe shall be saved"