Premier Christian News reports on how churches are backing major report on the cost of living crisis in the UK.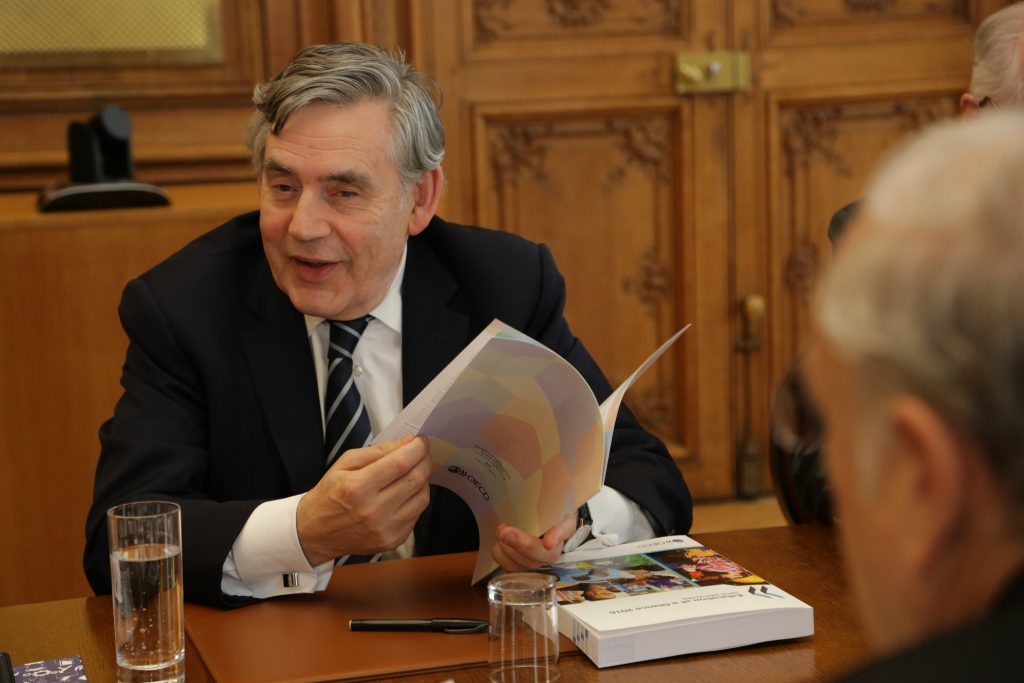 Churches and Christian groups representing millions of believers in the UK have come together to back a report which calls on the government to do more to help people through the cost of living crisis.
The document, which was commissioned by former Prime Minister Gordon Brown, says there are three major concerns as we head into the back end of the year: cuts to universal credit, benefits not matching inflation and further increases to energy prices.
Written by poverty expert and Loughborough University Professor Donald Hirsch, the report claims some families will be £1,600 out of pocket, despite government support.
"This crisis goes far beyond politics," Mr Brown said. "This is a moral issue – our responsibilities to our neighbours and in particular to those who have the least and whose needs are the greatest.
"The incoming Prime Minister has a moral responsibility to ensure that everyone has enough to live on, through this crisis and beyond.
"We cannot be at ease when millions are ill at ease and cannot rest content as long as there is so much discontent. Our society will be stronger when we help the weak and will be richer when we help the poor."
Brown is calling for an emergency budget to get ahead of the problem.
Outlining the scale of the issue, Professor Hirsch said: "The shortfall families are facing between skyrocketing costs and the support government have offered continues to grow.
"Families were falling behind with the anticipated rise in costs even when the measures were announced, and since then the food and energy costs forecast for this winter have continued to rise sharply."
The report has been endorsed by several church groups including the Evangelical Alliance, the Baptist Union and the Methodist Church.
Rev Graham Thompson, president of the Methodist Church in Britain, said: "Churches and other faith groups are on the front line of offering support to families who are already being swept under by rising costs.
"We know that millions of families aren't simply making hard choices between heating and eating, but are having to go without both completely. If people aren't give enough support to live, we don't dare to imagine what will happen this winter.
"The government now have a duty to step up and take firm and long-lasting action to ensure not only that this crisis doesn't deepen, but that it doesn't happen again."
The government says support is being given though grants on energy costs. Leadership candidates Rishi Sunak and Liz Truss have this week been outlining their plans to tackle the crisis.
Source: Premier Christian News