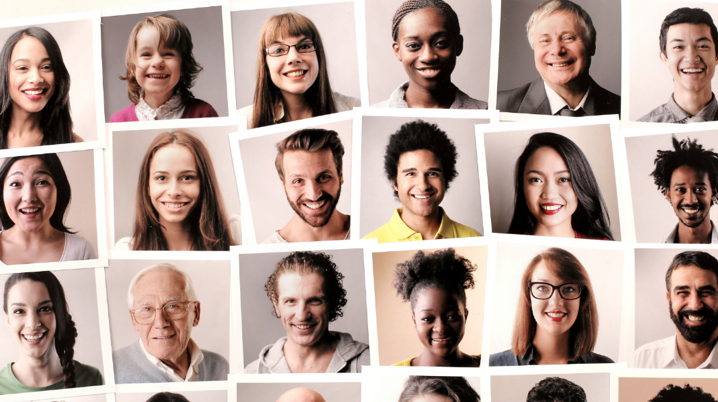 God loves His people and His world. And He is moving! The pandemic has prompted global prayer movements and people coming to faith like never before, here in the UK and across the world. But we want more!
Therefore, go and make disciples of all nations, baptizing them in the name of the Father and of the Son and of the Holy Spirit. Matthew 28: 19
Join us as we leave a prayer legacy ahead of the Commonwealth Games. We've been following along with the Queen's Baton that is travelling across the Commonwealth so that we can pray for each nation and territory participating in the Games. 
We've been praying for 151 days and have already prayed for 41 nations. There are 31 locations to pray for and just 143 days left until the Baton arrives in Birmingham! Will you unite in prayer with your brothers and sisters from around the world to intercede for the Commonwealth?
You can follow along by signing up for our special Commonwealth prayer emails. What you get from our emails:
Videos where you learn about each area of the Commonwealth
Specific prayer points from our collaborators to help guide you
The chance to join with brothers & sisters across the globe in being part of God's story of salvation and redemption
We have been called for such a time as this to pray and to hear God's voice through these turbulent times. Join us in the global story God has been weaving since before the start of time! Come pray the shalom and glory of God over our Commonwealth.