Pray for the Commonwealth nations in the run up to the 2022 Commonwealth Games!
The Queen's Baton left London on Thursday 7 October 2021, and is travelling an impressive 269 days around the Commonwealth Nations and Territories arriving in Birmingham on Thursday 28 July 2022. It will travel approximately 90,000 miles on its journey with over 7,500 Batonbearers trusted with the once-in-a-lifetime opportunity to carry the baton in their community.
As The Baton travels through each of the different places, it provides an opportunity to pray for each of the Commonwealth Nations and Territories, recognising that many of The Commonwealth Nations make up the vibrant and flamboyant cultural community that is Birmingham.
World Prayer Centre, Birmingham has developed a prayer diary which gives you the route of The Baton and some prayer points for each of the nations. We are grateful to be able to draw from information from our friends in Operation World, Prayercast, Open Doors and other World Prayer Centre contacts in many different nations. This is a free resource for use across the globe to pray and bless The Commonwealth, praying in tandem with The Queen's Baton as it travels over the 269 days.
How to get involved
Be part of God's global story!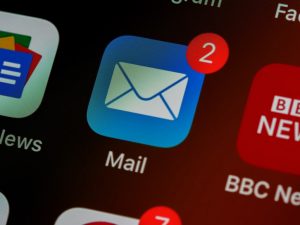 Sign up for our prayer emails to follow along with the Queen's Baton to pray for each area of the Commonwealth! You will get:
Videos to learn about each location
Specific prayer points from our collaborators
The opportunity to pray with brothers & sisters across the world
Click HERE to sign up to our emails.
Social media >> Watch on our YouTube channel, Facebook, Instagram and Twitter.
---
---
Prayer diary >>You can download our monthly prayer diary below. Keep checking back for future months!
To download the entire Prayer Diary so far click HERE.