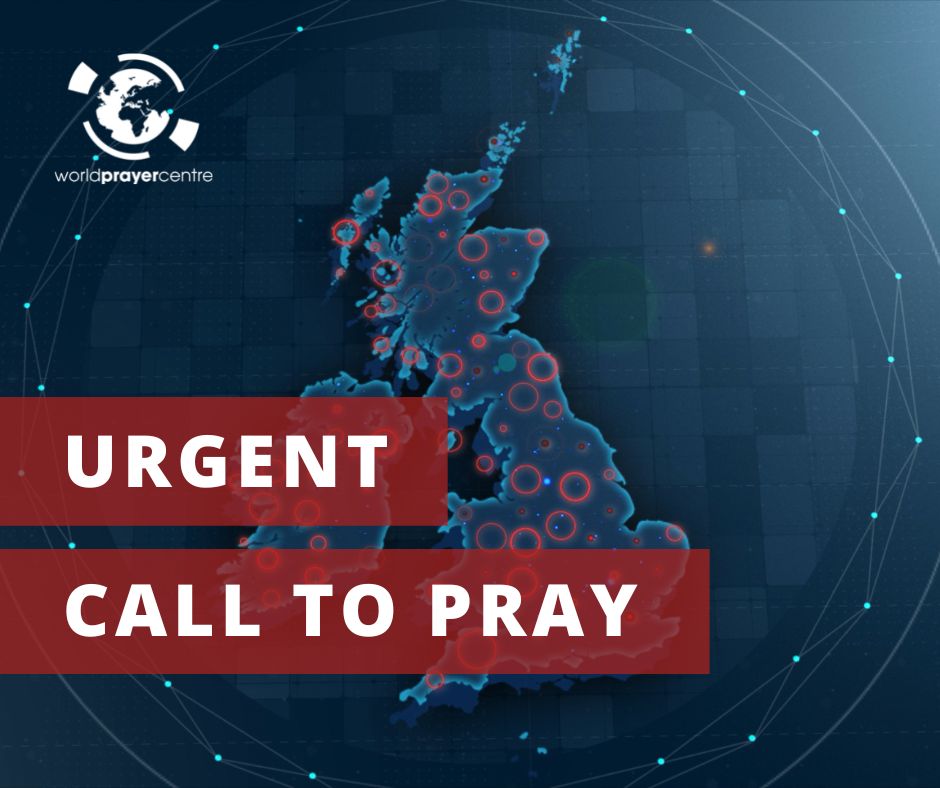 With the recent resignation of Liz Truss, the UK's Prime Minister after only 44 days in office, politically, the nation is in turmoil and instability. Now is a time to stand together and pray for God's mercy on our nations.
The WPC team are issuing an urgent call to pray for our nations at this time. This is not a political call, this is a call to God for His mercy over England, Scotland, Wales and Northern Ireland during the coming days.
In the authority Jesus gives us, we bind any attempt by the enemy to bring destruction of any kind on our nations.
As followers of Jesus and believers in God's word we declare into heavenly realms that the Government is on the shoulders of the Son the Father sent and that His Kingdom is coming on earth, and over all nations.
We pray that frenzy and fear will be broken and for great wisdom on all politicians in both houses of Westminster.
We pray for dignity and respect by the media.
We pray that the body of Christ will be the people of Hope, Generosity and Trust.
Father. Your kingdom come, Your will be done in our nations as it is in heaven.
MONDAY 24TH OCTOBER
Connect with us for our next Monday prayer watch on Zoom as we pray for hope, trust and generosity over all that is happening in our nation with the recent political instability.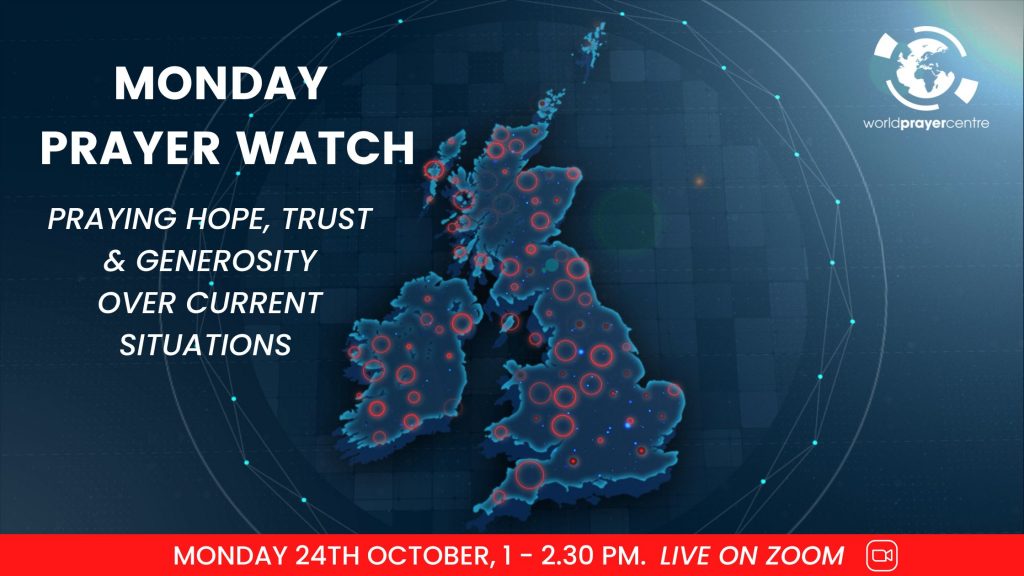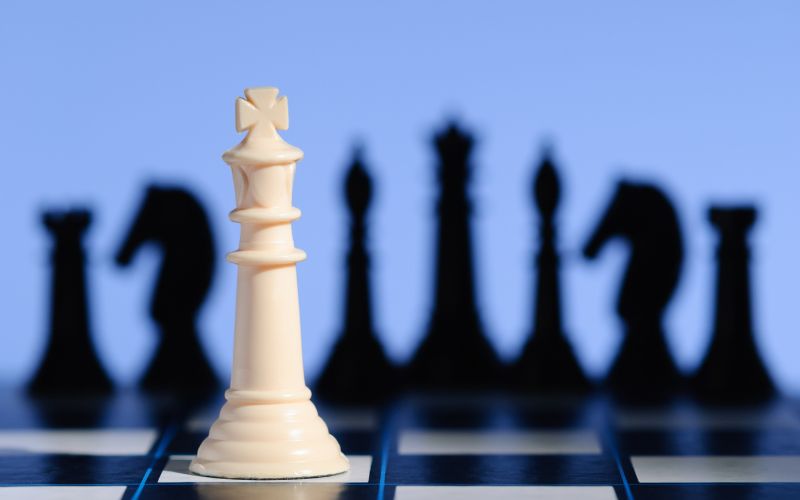 CALL TO PRAY FOR THOSE IN AUTHORITY
Join with Community Watchmen Ministries as they pray for this in authority and the current situation.