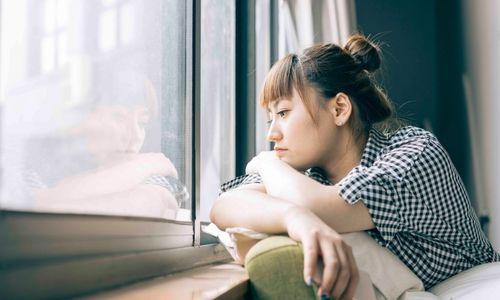 As more people become lonely in society, find out how you can pray.
New analysis of ONS data from the Campaign to End Loneliness in finds that between December 2021 and February 2022:
3.3 million people living in Britain were 'chronically lonely' (or felt lonely all the time) between December 2021 and February 2022
This compares with a previous survey from April and May 2020 which indicated that 2.6 million adults (5% of people) were chronically lonely
Around 1 million younger people (aged 16-29) were chronically lonely
People in Britain continue to be more lonely today than before Covid-19, despite the ending of social restrictions, according to the Campaign to End Loneliness. Published during Mental Health Awareness Week, which this year is focused on loneliness, the Campaign's latest analysis of loneliness data from the Office for National Statistics, reveals that more people are now chronically lonely than before the pandemic. The results indicated that 3.3 million people are lonely all or most of the time ('chronically lonely') compared to 2.6 million people in 2020. The figures also highlight that younger people are still more likely to report feeling lonely than older people.
How can we pray about loneliness
Tina English from Embracing Age shares about loneliness and how we can pray:
Prayer for:
Ourselves – to be those that include others and talk about loneliness and listen to those that are lonely.
Churches – to be a place of love and community.
Governments & local council – that they respond wisely to issue of loneliness and provide good environments.
Those feeling lonely – led to places to where there is community and that they will experience the love of God.
Source: Campaign to end loneliness & Embracing Age