Every year we are astonished at the different ways churches, families and individuals participate in Thy Kingdom Come.
From continuous prayer to prayer walking, prayer stations to prayer & care (acts of service) – there are so many ways to be involved.
Let us know your plans for this year – so that they may inspire others and our team will also pray for you. There are three simple ways to let us know what you're planning to do this year;
1) Send us an email
2) Add your location to the Light up the World map
3) Add your local event to our website so others can search and join activities in their local area

And if you are still looking for ideas, why not check out our 23 ideas for 2023 resource.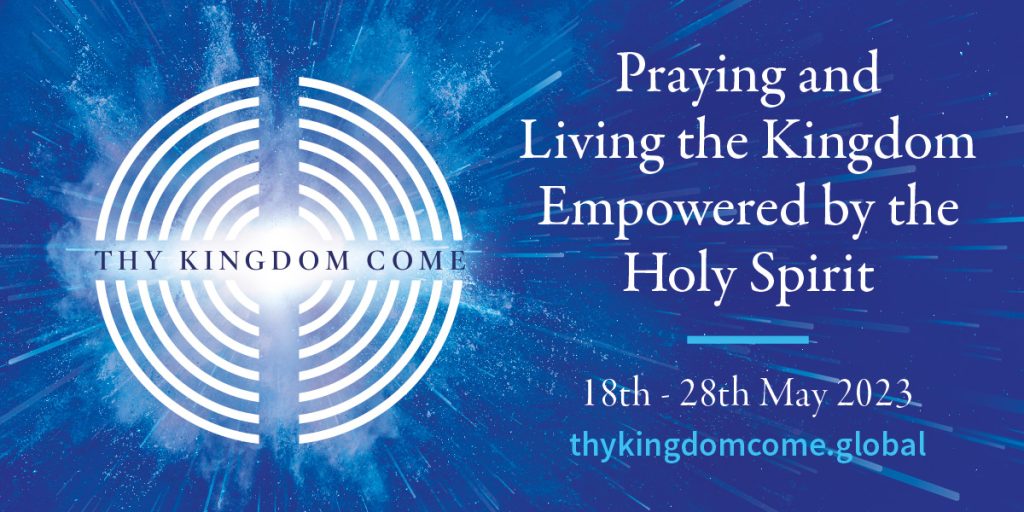 Order resources for 2023 – now open!
This year we are giving away almost ¼ million FREE resources. Including 50K copies each of both the Novena & Prayer Journal and 100K free bookmarks – all you have to do is pay for P&P.
To order your resources, click the link below or alternatively you can download the digital copies from our website here.