Blog post from Mel Evans. She's passionate about all things creative and seeing people embrace their God-given identity.
3 Scriptures to declare peace over your mind
With covid-19 more manageable, life for many of us has gone back to a degree of 'normal'. But stress still seems to be a part of everyday life.
Many of us are carrying multiple responsibilities including work, church commitments, ailing parents, caring for children and grandchildren. You might have made changes in your friendships or which church you attend post-pandemic, changes whether positive or negative that can add to our stress levels and impact our mental health.
How do we manage the uncertainties and challenges we face? How do we protect ourselves from spirals of anxiety that threaten to steal our joy, our peace, and can even attack our God-given identity in Christ?
Scripture, all of which is God-breathed, is one of the most powerful tools we have to withstand an attack or temptation.
Here are 3 Scriptures you can use to declare peace over your mind in the areas of family, finances, and the future.
Family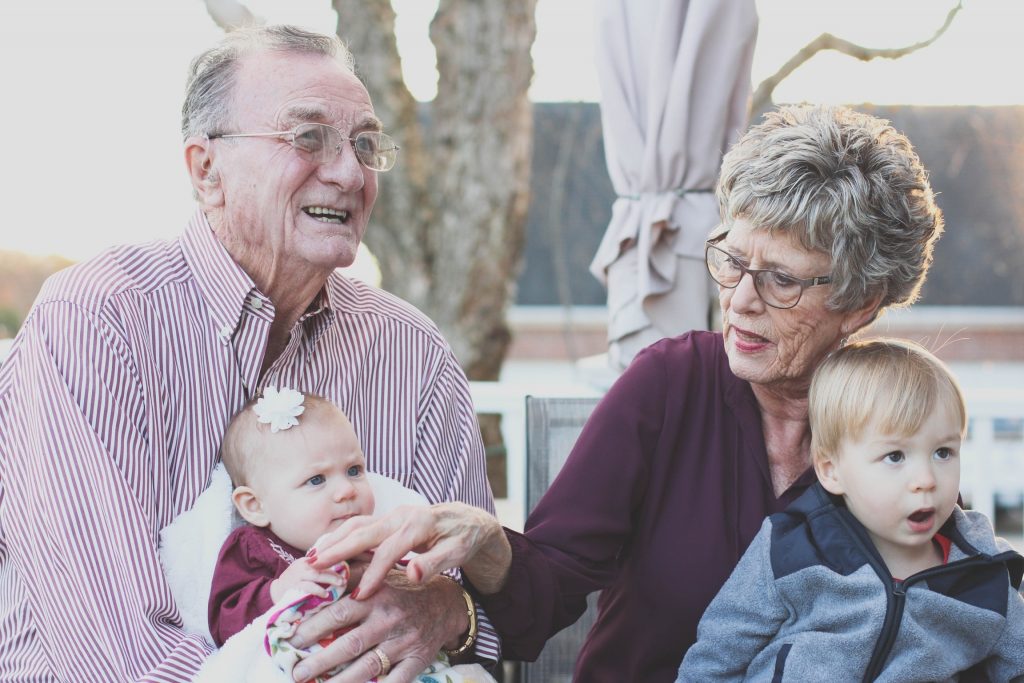 Taking your parents to hospital appointments, looking after your children and grandchildren, while juggling other demands at home can feel overwhelming at times. Where do you find Jesus in a busy schedule? What do you do when a child of yours has turned from faith or perhaps never believed in Jesus despite years of you praying, taking them to church, and sowing seeds?
Philippians 4: 6-7 says – Do not be anxious about anything, but in every situation, by prayer and petition, with thanksgiving, present your requests to God. And the peace of God, which transcends all understanding, will guard your hearts and your minds in Christ Jesus.
Entrusting our burdens to God in prayer does not mean that we dismiss them as not important or that they immediately disappear although God can and does suddenly provide breakthroughs in situations. But it allows His love to flow more into our hearts and out to others. It stills our hearts by trusting in God's sovereignty and goodness. This gives us the peace that 'transcends all understanding' in the midst of chaos, challenge, and pain that WILL guard our hearts and minds – if we allow it to. This peace is part of the inheritance Jesus died for us to have as children of God. What a gift!
Finances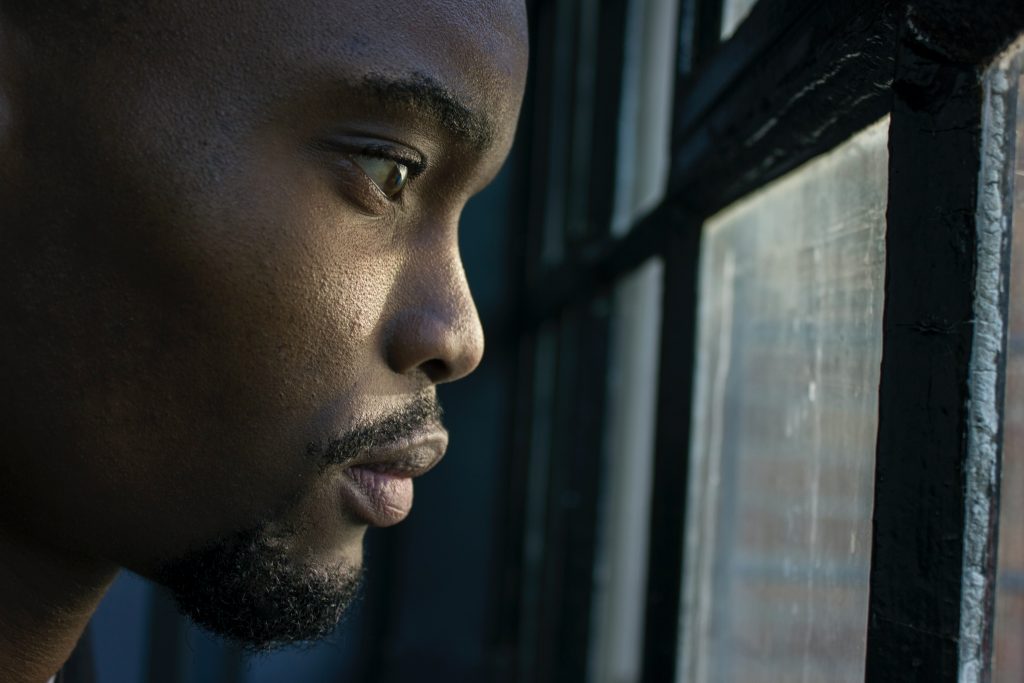 Another area that is causing stress for countless households across the UK and beyond is the high cost of living. A recent BBC news article said that an average UK food shop would rise by £380 a year. Many families are choosing between paying energy bills and paying for their leisure time like their Netflix subscription or their kids' afterschool activities.
John 14: 27 says – Peace I leave with you; my peace I give you. I do not give to you as the world gives. Do not let your hearts be troubled and do not be afraid.
It's interesting that in this Scripture Jesus tells His disciples twice that He offers them peace. Almost as if He'd know that they (and we) would have doubts! Jesus shows us that His peace is enough to still our hearts from fears and anxieties. Next time you're tempted to despair or worry about your reduced finances, declare the peace of Jesus over your mind and over your bank account. He is able to do above and beyond what we can ask or imagine. Ask for God's favour. And rest in His peace.
The Future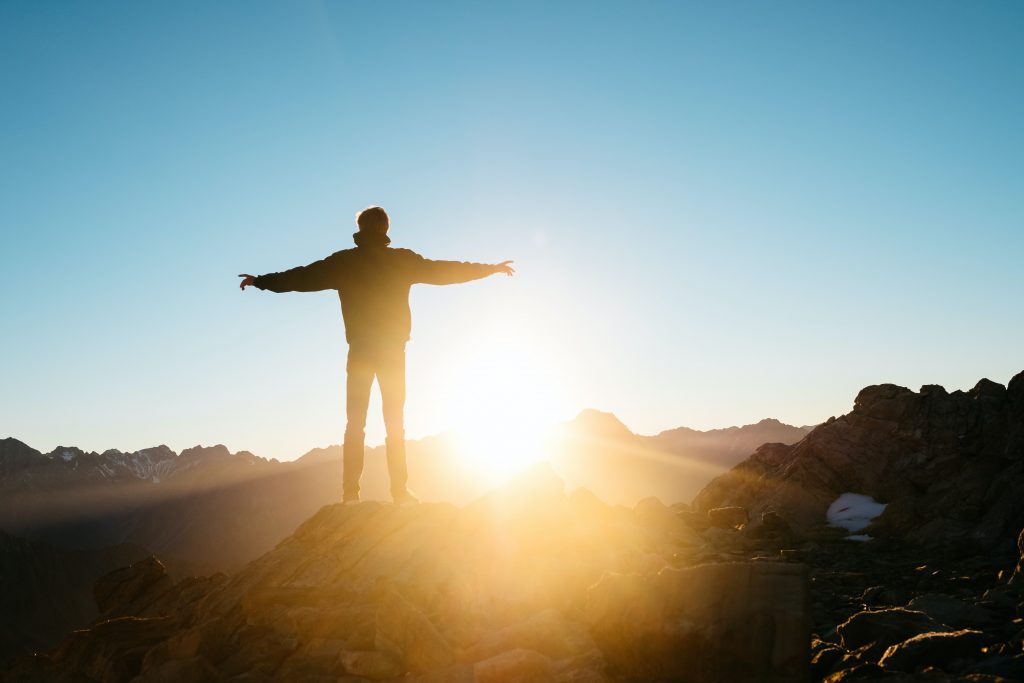 New stories give us much to be concerned about in our communities and our world. World conflicts in multiple continents. The state of world economies worsened by the effects of the pandemic. For some our own health concerns can threaten our hope and optimism of the future.
Colossians 3: 15 says – Let the peace of Christ rule in your hearts, since as members of one body you were called to peace. And be thankful.
This Scripture shows us that there is no room for anxiety as well as peace. We must let God's peace RULE in our hearts. And just as we are called to live in unity with other believers as 'members of one body' we are called to be carriers of peace, because we believe in a gospel of peace. No matter what the future holds for us as individuals, as families, as local communities, and as the global body of Christ, God's peace is enough. If we let God's peace rule in our hearts and minds, our view of the future will be transformed into how God sees it – full of exciting possibilities, goodness, and hope.
Two bonus Scriptures
The peace of God is a wonderful gift that we have in Christ. The Scriptures we have looked at are also God's promises to us and reasons to offer Him our thanksgiving.
Here are two more Scriptures for you to use to pray for your family, your finances, and the future.
Isaiah 26: 3 says – You will keep in perfect peace those whose minds are steadfast, because they trust in you.
Ephesians 2: 14 says – For he himself is our peace, who has made the two groups one and has destroyed the barrier, the dividing wall of hostility.
If anyone of this has affected you and you'd love to join an encouraging community of people to pray with, join our Virtual House of Prayer on Facebook by clicking the button below. This Facebook group allows you to post your prayers and pray for prayer requests shared by others at local, national, and global level.