The WPC team would like to pay tribute to Graham Power the visionary and founder of the Global Day of Prayer who was promoted to Glory a few days ago.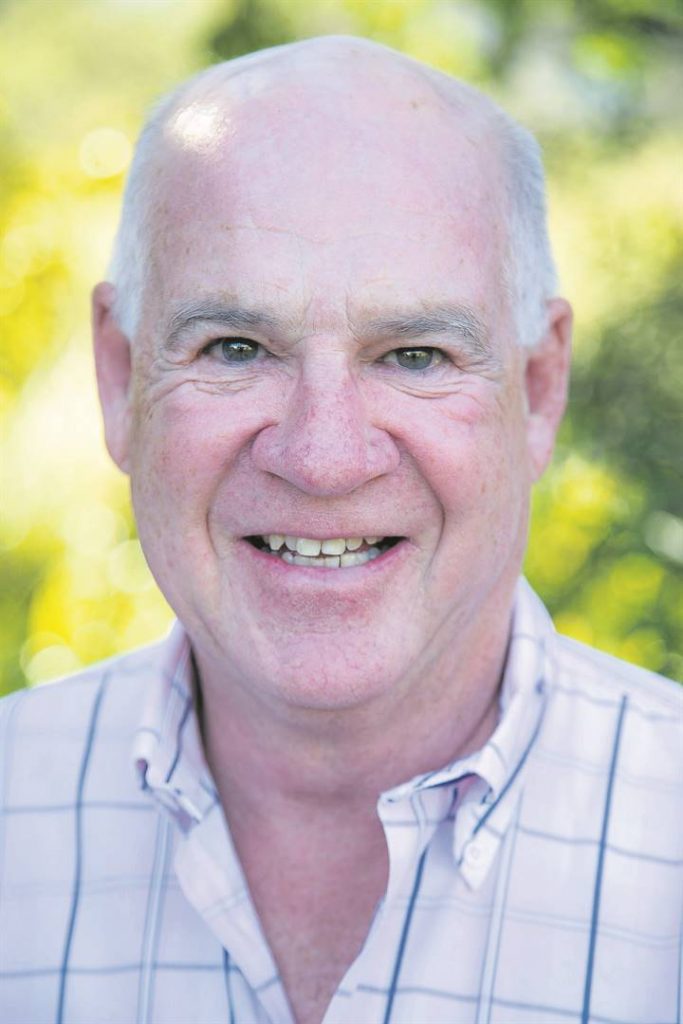 Those of us who knew and worked with Graham will remember with love and gratitude a brother in Christ who with great compassion and strong determination, launched one of the greatest movements for prayer, not only in his home country of South Africa, but in nearly every nation on earth. In May 2009, literally millions took up his call for a global call to repentance and prayer based on 2 Chronicles 7: 14.
The ripples from that event continue to be felt in many nations and only recently Ian was on calls with him and other leaders around the world as in his own inimitable way, Graham encouraged us to continue to build on the prayer foundations that he and many down the centuries have established.
The global movement for prayer mourns the loss of a humble, anointed brother, whilst rejoicing that he is with the Lord he so loved and served.
Our prayers continue to be with his wife and family and all who worked closely with Graham.