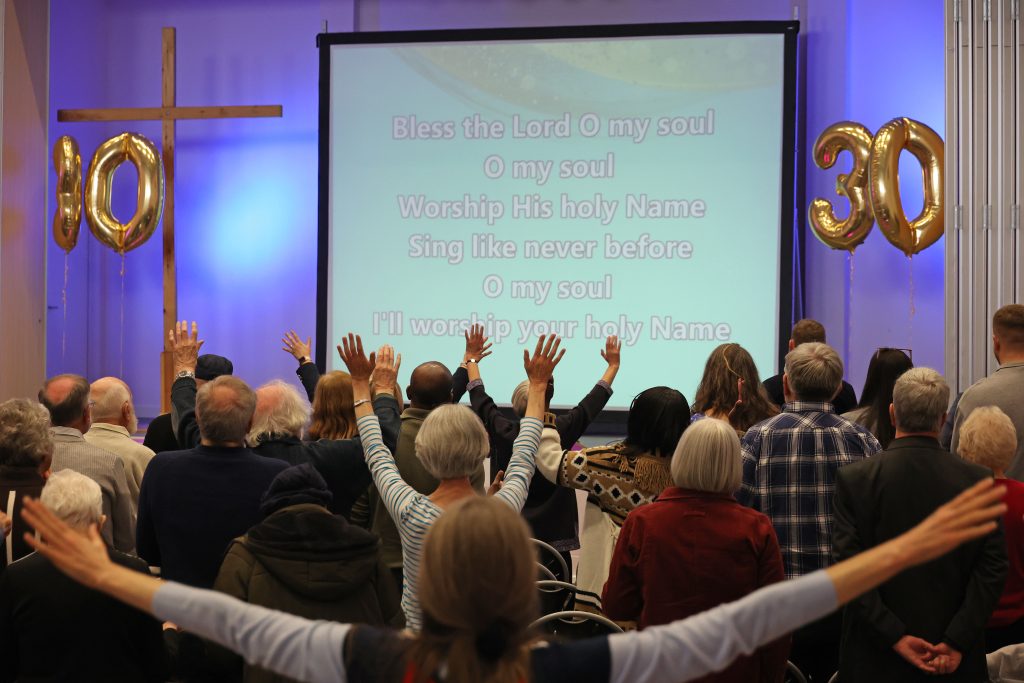 On Saturday 22 April 2023, it was an amazing privilege to gather with many at Harvest Fields Centre to celebrate 30 Years of God's faithfulness to World Prayer Centre for our celebrating 30 event. It was a significant time together and we thank all those who were there, and all those who have sent messages of love, support and encouragement.
It was a special time where we saw friends that had been on the WPC journey that we had not seen for some years. We were able to worship together in such a great venue, hearing many stories and testimonies of God's faithfulness and listening to the words of encouragement from our friends Debra Green, Roy Crowne and Malcolm Duncan. It was a truly momentous day! We so appreciated the miles that many travelled to be part of the day and love the fact that each person who was there is on the continuing WPC journey as the next season unfolds.
Malcolm Duncan shared a word that was relevant to many people present – he talked about how Jesus calls us to yoke ourselves to Him and in doing that allowing Him to carry our burdens and He will carry us. Allowing Him to set the direction of our travel, and for Him to draw us back in line and keep us on the straight path and allow Him to be the one to set the pace. These are all very simple principles, but very profound and significant. You can watch Malcolm's video on our YouTube channel.
We do believe that God has led us into a new season. We are not sure whether it is simply turning the page into a new chapter, or if it is a whole new book. We are waiting on Him over the coming days and weeks to sense what that might look like.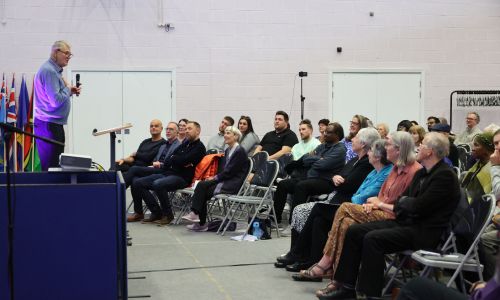 If you would like to make a donation or anniversary gift link, click the link below.
Watch a slideshow of photos from the past 30 years.