We are in a crisis of loneliness, particularly among young people – teenagers and young adults. In July 2022, 25% of UK adults said that they felt lonely either some of the time, often or always. (ONS Public opinions and social trends, Great Britain: 20 to 31 July 2022 – Personal Wellbeing and loneliness)
The figure is higher among the next generation, with 50% of parents of young people saying that their children's mental health is worse now than before the pandemic. (Charity Mind, August 2022)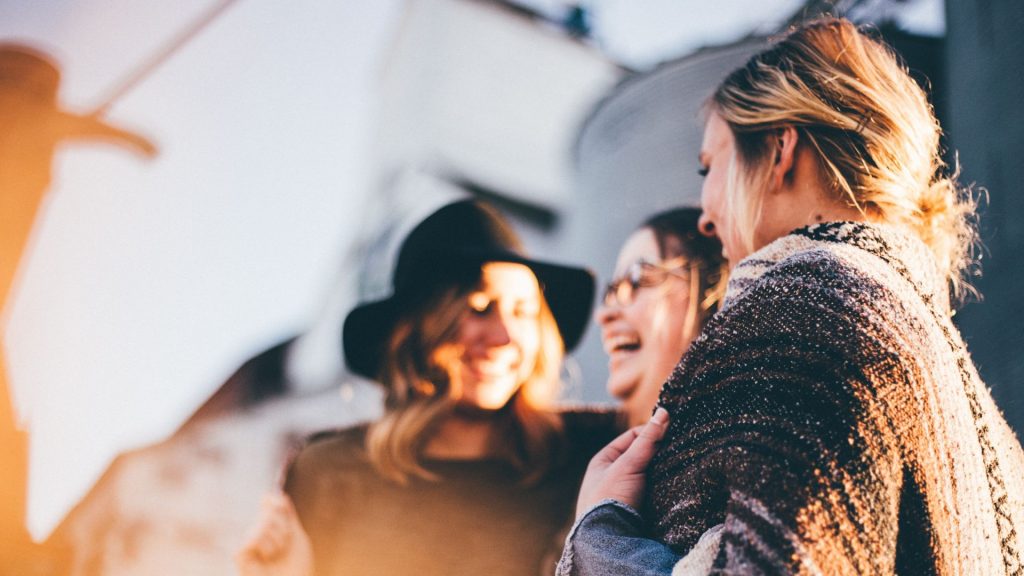 Feelings of insecurity and comparison fuelled by seeing picture-perfect moments of peers on social media, peer pressure to conform to 'the norm', and existing mental health struggles are just some of the reasons that lead to or intensify feelings of loneliness for teenagers and young adults.
Covid-19 has made things worse. Not being able to see their friends at school or university, transitioning to doing classes and learning online, an uncertainty about the future with a competitive job market and high university tuition fees add further stresses and increase mental ill-health.
Loneliness is not God's heart for His people. He is a God of relationships – quite literally in the form of the Trinity operating in constant communion as Father, Spirit, and Son. But He also places us in community for us to thrive and as a reflection of His own image. Families, churches, schools, community spaces, are just some of God's gift to us that can offer a sense of belonging and where we can love and be loved.
These spheres might not necessarily reduce someone's loneliness but there are some things you could do as part of the answer – to find out how, scroll down to the section 'Be part of the answer'.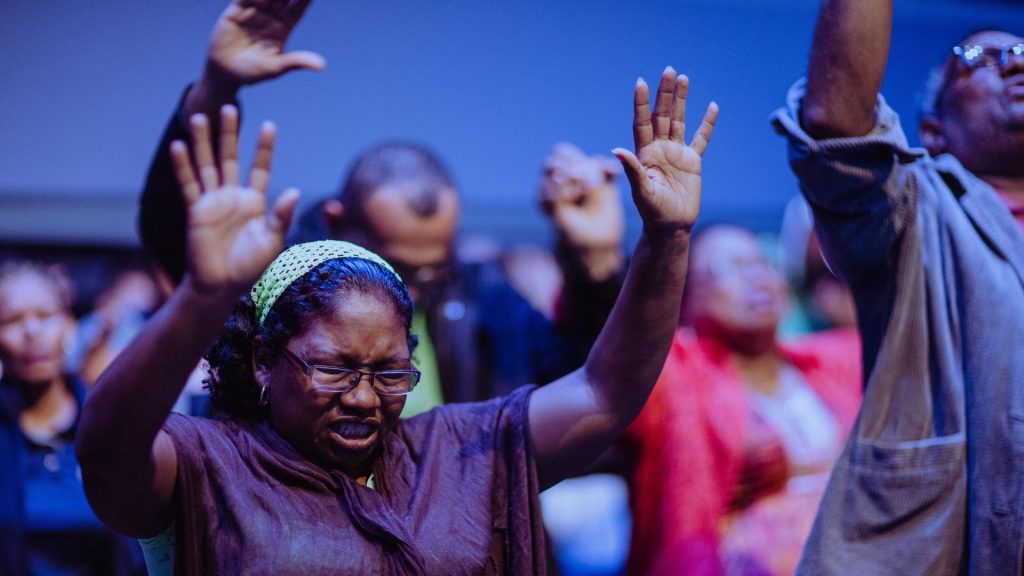 Prayer as a weapon – 3 ways to pray
How do we begin to pray for a problem that seems so widespread? We can start by praying for the solution. God can fill every heart with His extravagant love. Let's ask that each young person and young adult would know the comforting, and powerful, love of a Heavenly Father who cares for them.
We can also intercede for improvement and transformation in our society to better support and equip young people.
Pray for friendships
Though one may be overpowered, two can defend themselves. A cord of
three strands is not quickly broken. Ecclesiastes 4: 12
One of the ways that God shows His love to us is through the people in our lives. Let's pray that God would provide friends for the lonely, and that each young person would have sources of support that they can share honestly with.
Pray for churches to rise up
Carry each other's burdens, and in this way
you will fulfil the law of Christ. Galatians 6: 2
Let's pray that local churches would proactively reach out to young people and young adults in discipleship and community. Pray that leaders would be supportive and able to offer a place of welcome and belonging, particularly for young people who feel vulnerable and isolated.
Pray for protection of the vulnerable
He is close to the broken hearted.
Psalm 34:18
Let's pray for protection for young people who are vulnerable. Pray for God's healing and freedom for those in bondage to mental health illnesses, addictions, or self-destructive patterns of thinking. Pray for improvement of access to mental health services in schools, colleges, and universities as well as in the community.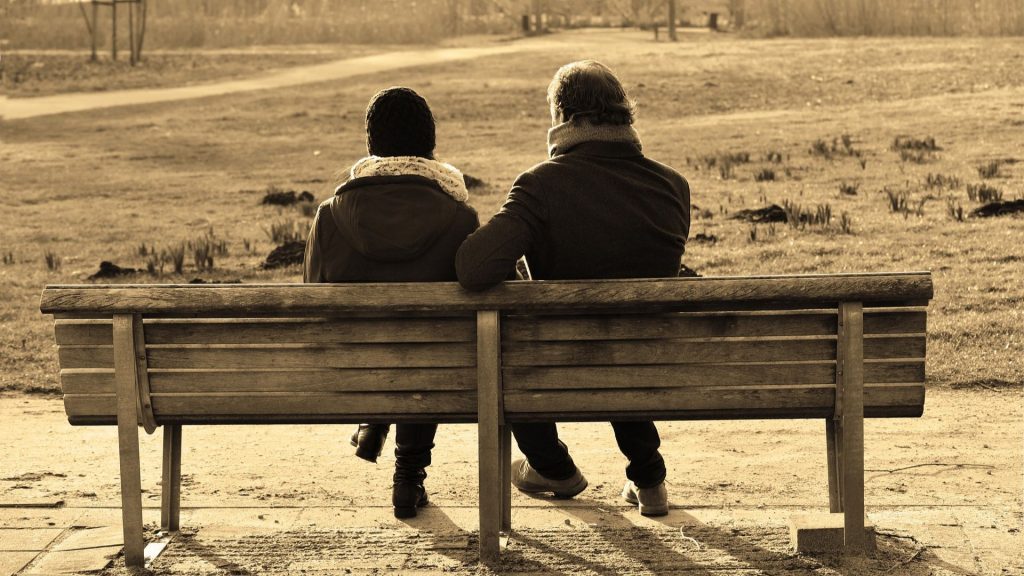 Be part of the answer
We can take individual action to bring God's justice and kingdom in our own contexts. Here are a few ways that you can help those feeling lonely.
Be a listening ear
One honest conversation with someone who really listens can be life-changing. If you have time, why not consider helping with your local church youth group or school sports club as a way of providing a supportive space for youngsters to find fellowship, and to open up about their struggles.
Be a friendly face
Loneliness can bring shame. There may be young people or young adults in your local church or living on your street who are struggling but are hiding it. Why not ask the single-mum how her teenagers are doing, or get to know a few single young adults over coffee or dinner after church. As well as reflecting the relational heart of the Father you may be providing much needed community to someone.
Be part of breaking the stigma
It can be tempting to put a mask on when you're struggling and act like you are fine, but this increases feelings of loneliness in you and in others who believe the lie that they are the only struggling. Take a leap of courage and be open about your own struggles with those around you. Attitudes are contagious and being more authentic will ripple out into your community, which encourages those feeling on the margins to open up.
---
We may be in a crisis of loneliness, but we have a compassionate God who hears our prayers and equips us to be His hands and feet to the hurting.
If you liked this article share it with a friend or church leader. Don't forget to tag us @wpc_bham on social media!