Our mental health matters. So we're on a mission to build your hopes up in Christ! In this article, we bring you 3 sites for you to look at with resources that will boost your mental health and your Christian faith.
This is part of our campaign of Hope which launched at the start of October that bring you stories of faith and trust from the Bible. We will also be sharing hope stories from incredible organisations making a positive impact within their local communities. Our resources page will be regularly updated with inspiring articles. For all our latest content, click HERE.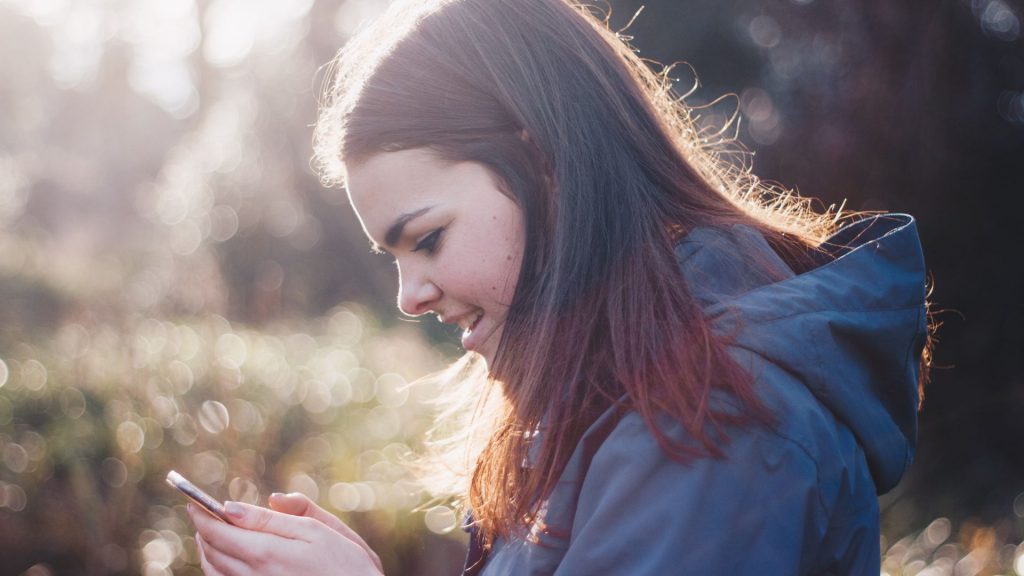 Feel-good news
Processing regular negative information on a regular basis has a tangible negative impact on our mental health, and can influence how we feel and how we relate to God. With bad news being projected in the media and filling our dinner conversations we want to infuse your thought life and your prayer life with good news this autumn! Read on for real-life examples of answered prayers, encouraging ways that the Church is displaying the glory of God, and stories that prayer works!
Churches Together in England
Read the latest news & encouraging stories of what churches around England are doing to build God's kingdom. Past entries include the powerful show of unity across ages and denominations at the recent Pray24Brum event in Birmingham, and how a group in Bristol 'Racism and the Church' are tackling the issue of racism in their local context with their 4 principle Charter.
Churches Together in England supports and encourages churches from a wide range of traditions to work together in unity.
Concert of Prayer for Scotland
Struggling to keep praying or to keep people in your church community praying? Check out these videos of testimonies of churches and groups who have discovered the wonder and power of corporate prayer including Oyinlola who learnt the power of giving each person space to pray in the Unique Women's Network.
The 'Concert of Prayer for Scotland' exists to train leaders and churches to pray together, host prayer meetings and create a culture of prayer in the local church.
Eternal Wall of Answered Prayer
Don't think God hears you or answers prayers? Read over 15,000 examples of answered prayers from across the centuries and from around the world, including healings from suicide and depression and other miracles!
Eternal Wall of Answered Prayer is a global project to design a piece of architectural sculpture made up one million bricks, each representing a story of Jesus answering someone's prayer. When it is built the structure will be seen on over 500,000 journeys a week and will be the largest database of hope stories in the world.
To follow along with our campaign of Hope on social media head to our Facebook, Instagram, and Twitter channels. Join us in getting your hopes up!