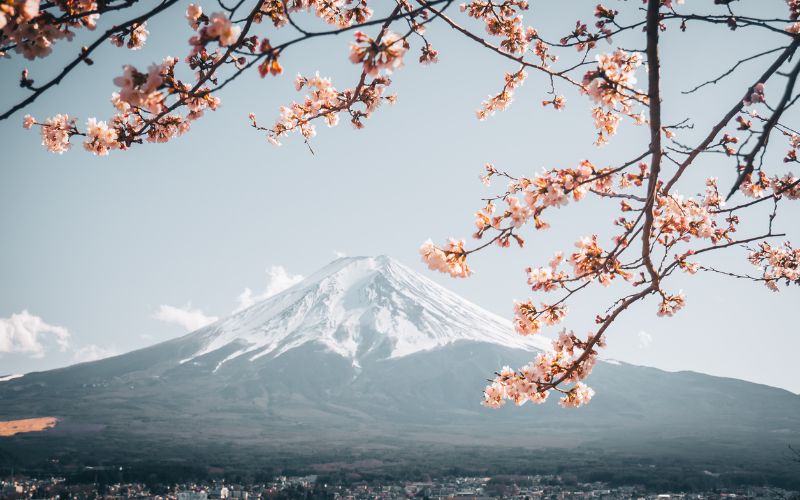 Our contact in Japan has recently emailed with this update:
It's been exciting witnessing the impact of last year's Japan1million campaign – inviting Christians around the world to stand with us for a million hours of prayer. One of our Sports Ministry leaders, Michi, stood for the Upper Parliament in Japan and miraculously got elected. He was upfront he was a Pastor and a national TV show ran a piece about how a Pastor was elected to Parliament! He's very humble in his victory, feels the weight of the responsibility. He is a godly man. 
We had a Thanksgiving Prayer meeting celebrating his election and had a "soft" launch of our latest project – 24/7 prayer for Japan.
We created a Love Japan 24/7 prayer website www.lovejapan.world in English and Japanese. Currently over 45% of times are covered.
We're now working on a major launch both across Japan and through global prayer networks.
Please pray for more prayer Japan-wide and globally. Our daily prayer is for 10 million Christians in Japan over the next 2 years. Please join us.