Huge thanks to those that have given to the Walk of Blessing!
Amount raised so far is £24,875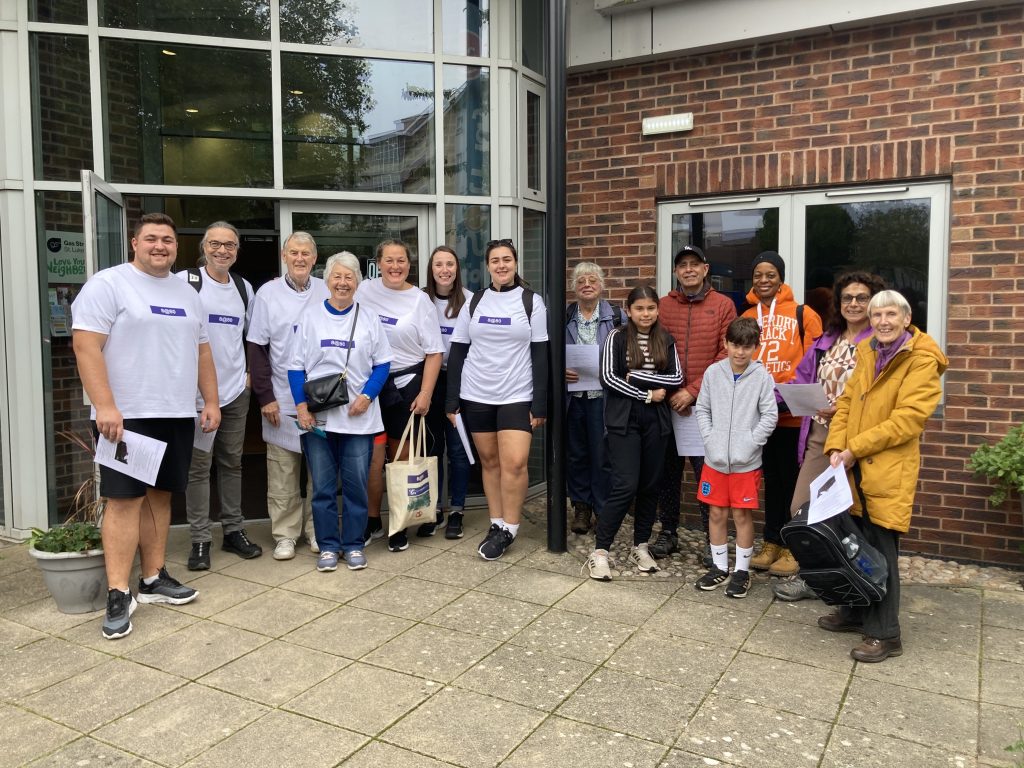 Ian Cole, along with family and friends walked an 8-mile sponsored 'Walk of Blessing' across parts of South Birmingham, praying blessing on every church and school they pass. The walk took place on Saturday 30th September to celebrate the 80th birthday of Ian Cole, founder of World Prayer Centre. Ian has just recently been given the 'all clear' after being diagnosed with prostate and bladder cancer in 2020.
The walk blessed nine churches and 10 schools along the route with our blessing prayers. You can download them to pray for schools and churches near you.  Download the blessing prayers.
The walk has raised almost £24,000 so far and three charities will benefit from the money raised.  World Prayer Centre will be the main beneficiary with two other charities receiving a tithe (10%) each of the money raised.  We will be blessing Love Your Neighbour based in inner city Birmingham, and Advantage Africa working amongst the poorest in Kenya and Uganda.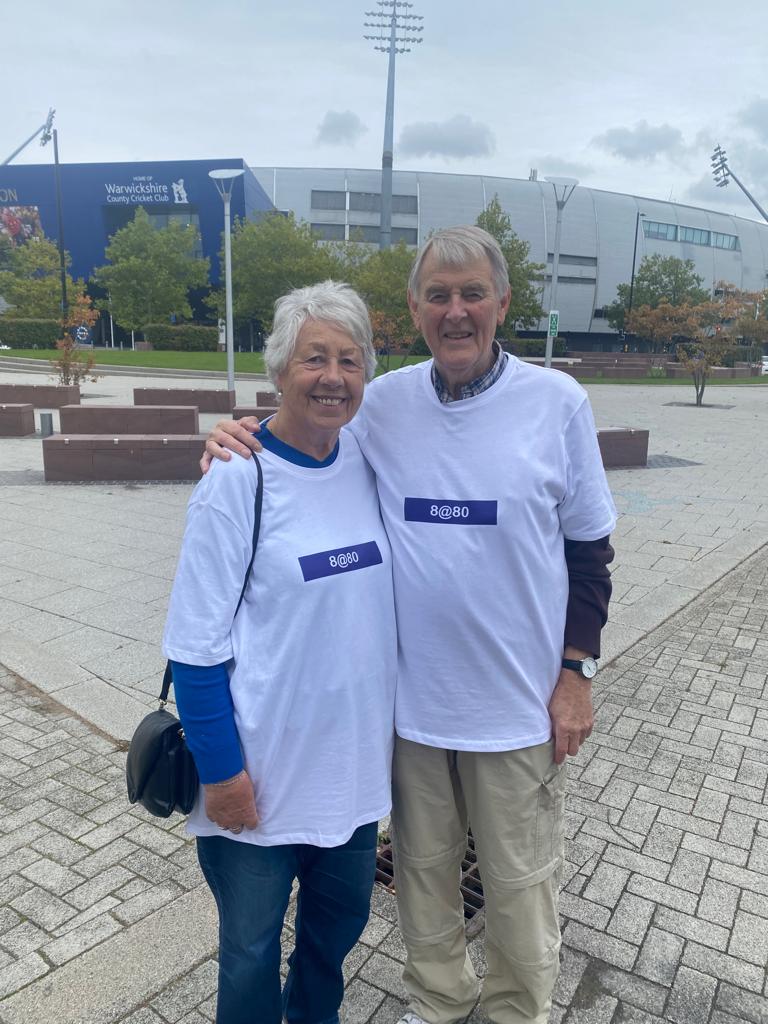 You can still sponsor Ian
It's not too late to sponsor Ian!  Can you help us get to £25,000 or even Ian's target of £1000 for each year of his life?  Please let us know if we can gift aid your donation as we will be able to claim 20% back from the Government.
Bank Transfer:  Transfer a gift directly to Barclays Bank:
Account name World Prayer Centre
Sort 20 08 64:  Account number 30013420.
Cheque:  Make cheque payable to World Prayer Centre and send to:
World Prayer Centre, 18 Hartswell Drive, Kings Heath, Birmingham B13 0PE. UK
If you are a UK tax payer, it would be great if we can Gift Aid your donation so we can reclaim 25p for every £1.  We will contact you after you donate.
If you have any problems with donating below, you can give by Paypal at PayPal.me/wpcbirmingham or scan the QR code below with you phone and it will take you to our Paypal.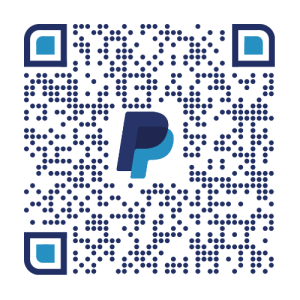 £1,291.00
donated of
£80,000.00
goal