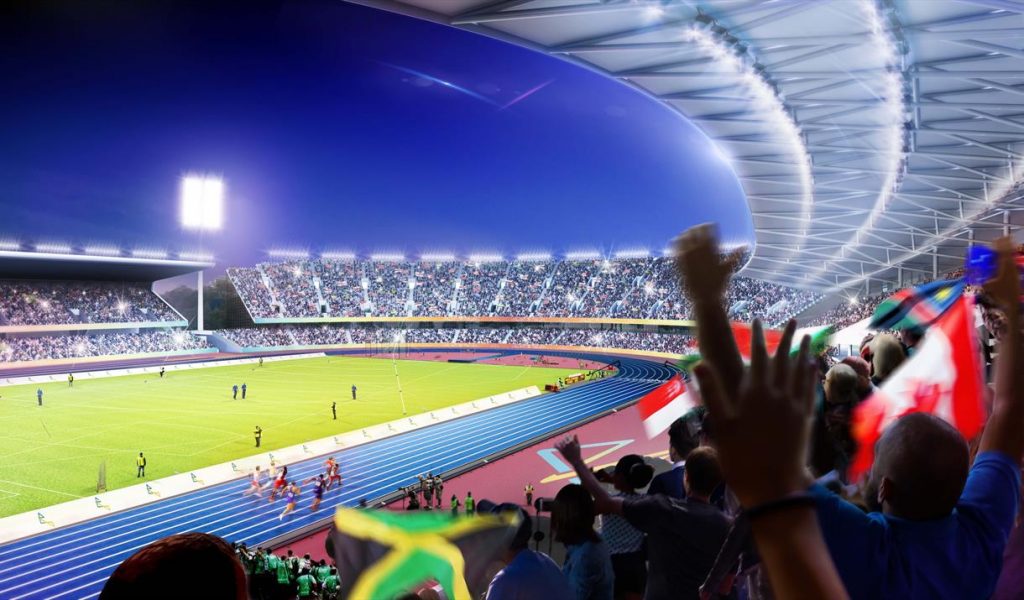 As the West Midlands region prepares to welcome The Commonwealth Games, small groups of people are praying in or around the 14 venues that are going to host The Games.
It's a great opportunity to pray for God's blessing, and His protection over and in each of the venues and because each of the groups have the same prayer resources to pray from, there is a very strong sense of prayer building as each of the venues are prayed around.
Here are some prayer points to pray:
Praying for God's blessing the venue as you walk around.
Blessing on the City or Town in which the venues are located.
Protection and security in and around each of the venues.
Protection, security and peace over the gates of the towns and cities and areas involved.
For the police providing security – for wisdom and discernment.
For the athletes taking part, coming from every nation of The Commonwealth.
For their families travelling to support and for those remaining in their home nations.
For the sports taking place in the venue that you are praying around.
For peaceful games, no disruption or incidents.
For the Birmingham 2022 Planning Group for The Games – wisdom & clear thinking.
For the Birmingham Churches Together Planning Group.
For God's purposes, for His presence in all of the venues and for His power to be seen at work.
For God to shine His light into the dark areas that The Games attracts – such as human trafficking.
That this region will undergo a spiritual transformation as a result of the invested prayer.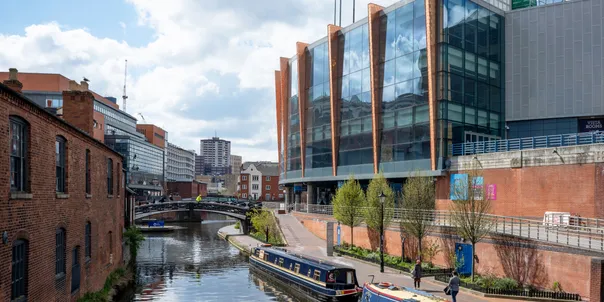 You can take these prayer points and pray walk the venues or pray from wherever you. The main prayer is taking place across the region on Tuesdays during May, June and July – and if you live near one of the venues then why not walk around it with a friend and use these prayer points and allow Holy Spirit to lead you as you pray.
Some scriptures that may be helpful in praying:
Psalms 84, 85 and 86
Proverbs 11:11
Numbers 6:24
Psalm 22:28
Ezekiel 32:36
Psalm 18:2
Jeremiah 29:7
As a region, we want to welcome the athletes and families of the nations and territories of the Commonwealth to Birmingham…… our prayers are making an impact and the heart of the country is being prepared by God's people as we pray.