A magnitude 5.6 earthquake struck Indonesia Monday afternoon taking the lives of at least 268 people. One hundred and fifty-one people are still missing and more than 1,000 people have been reported injured.
According to CNN, the United States Geological Survey found that the quake hit the Cianjur region in West Java at a depth of 6.2 miles. Within an hour of the initial quake, 25 aftershocks were recorded.
Thousands of buildings, including 22,000 homes and at least 50 schools were damaged in the quake.
According to West Java Governor Ridwan Kamil, most of the casualties were children. "So many incidents occurred at several Islamic schools," Kamil told reporters on Monday.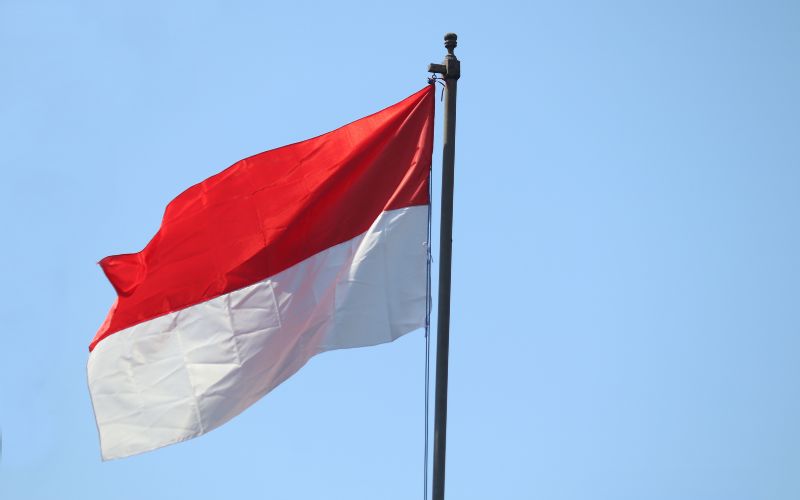 Cianjur government official Hermon Suherman noted that some residents are still trapped under the rubble of collapsed buildings. Searches are currently underway for trapped and missing residents.
A further 58,000 people have been displaced, BNPB Major General Suharyanto said on Tuesday.
Indonesian President Joko Widodo, who visited highly impacted areas on Tuesday, announced that owners of heavily damaged homes will be provided up to $3,200 in compensation.
BMKG, the bureau of meteorology in Indonesia, also warned residents of possible mudslides, especially if there is heavy rainfall in the region, due to the quake and its aftershocks.
Indonesia is one of several countries sitting on the pacific "Ring of Fire." The Ring of Fire is a horse-shoe shaped band on the rim of the Pacific Ocean where heavy volcanic and seismic activity occurs. Indonesia, New Zealand, Papa New Guinea, the Philippines, Japan, the United States, Chile, Canada, Guatemala, Russia and Peru are some of the countries that sit on the Ring of fire, according to IOP Science.
Indonesia is no stranger to strong earthquakes. In 2004, a magnitude 9.1 earthquake struck near the Sumatra Island in northern Indonesia. The powerful quake triggered a massive tsunami that claimed the lives of 226,000 people in 14 countries along the Indian Ocean coast.
Source: Christian Headlines
Pray:
Lord, we pray for the nation of Indonesia and we pray for the families and those affected by the earthquake. We ask for wisdom for the government and the emergency services during this catastrophe. Let your peace and your presence be with all those involved.