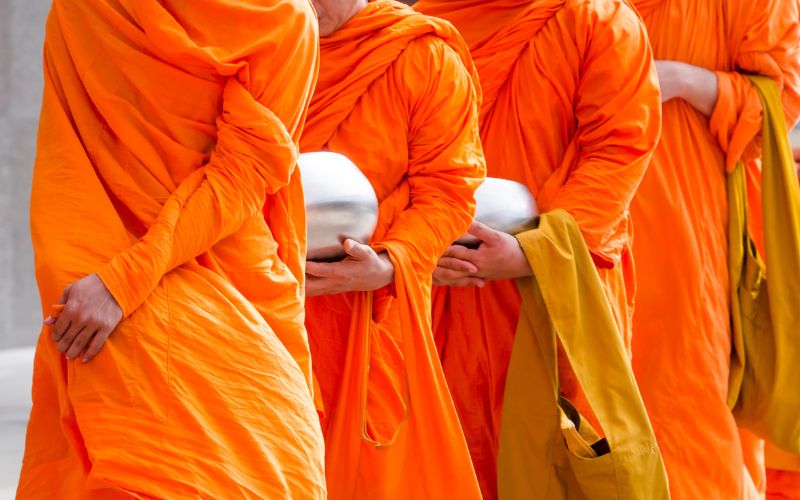 January 2-22 2023
The International Prayer Council is calling Christians and churches worldwide – to take 21 days, January 2- 22, to learn about and pray for our world's Buddhist friends.
With this guide you are invited to pray specifically that Jesus Christ will become known to the one billion people across the globe who are at least nominally Buddhist. We are encouraging believers to ask the Father to give his Son these Buddhist nations as his inheritance (Psalm 2:8).
Let's ask the Lord of the Harvest to send forth laborers (Matt 9:38) to key Buddhist cities as messengers of Hope, drenched with the Spirit of God, in the power of God for the mission of God! The Prayer Guide is in 20 languages.
Source: IPC