Special Prayers for a Special lady
On 6th February, Her Majesty The Queen became the first British Monarch to celebrate a Platinum Jubilee, marking 70 years of service to the people of the United Kingdom, the Realms and the Commonwealth.
In 1952, she requested: "Pray that God may give me wisdom and strength to carry out the solemn promises I shall be making and that I may faithfully serve Him and you, all the days of my life'.[1]
As the Queen approached the day of her Coronation, she was given a slim volume of daily Bible readings and prayers to use as she prepared for that powerful Westminster Abbey service. 'Our Faithful Queen draws on those prayers, bible verses and her speeches to show how the Queen's Christian faith enabled her to get ready to reign, and how that faith has sustained her in the life that would follow'.
As we approach the Platinum Jubilee Celebrations, let us continue to pray for wisdom and strength for Her Majesty, giving thanks for her life of witness and service; and pray for her family, particularly the heirs to the throne, and use the blessing from Numbers 6:24-26. 
"The Lord bless you and keep you; the Lord make his face shine on you and be gracious to you; the Lord turn his face toward you and give you peace."
Here's some opportunities to join us praying for the Queen and her Platinum Jubilee:
Special Platinum Jubilee prayer watch on Monday 30th May, 7.30pm before the official celebrations on 2nd-5th June 2022.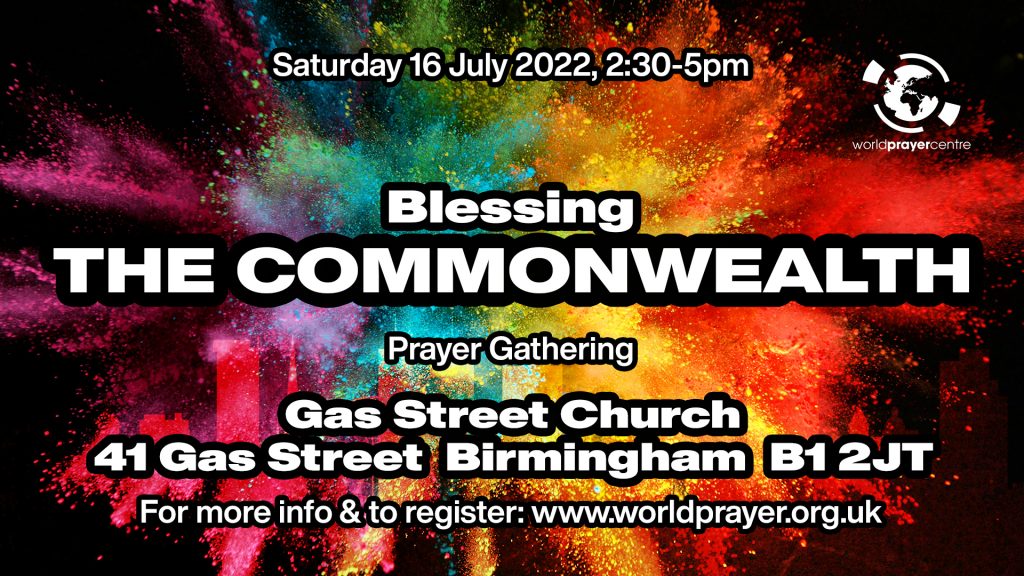 Praying for the Commonwealth Nations as the Queens Baton visits each nation.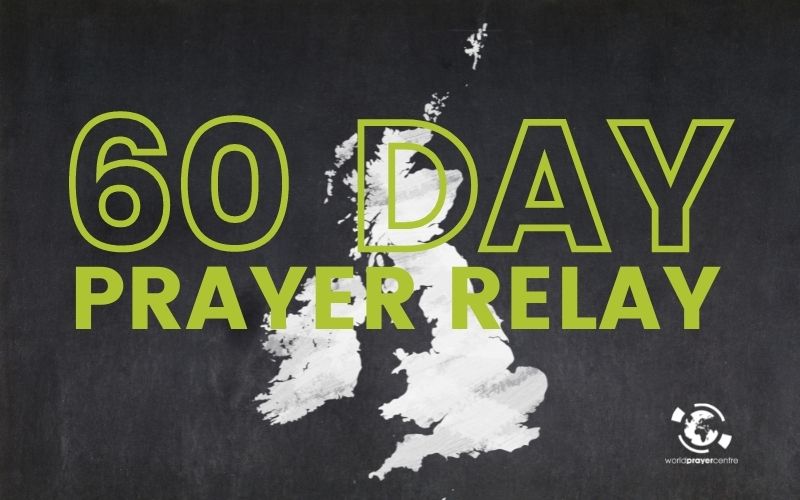 60 Day Prayer Relay from 10 June – 8 August praying for our nations and the witness of the Commonwealth Games.
To find out more about the plans to celebrate her faith and service visit The Platinum Jubilee website
[1] Letter from Her Majesty :The Servant Queen and the King she serves (Bible Society, HOPE and London Institute for Contemporary Christianity) on occasion of her 90th birthday